I take customer service very seriously. So does my staff. Together, we are committed to providing exceptional customer service to all of our clients.
If you need to schedule an appointment or request any other service, please let us know. We will respond promptly.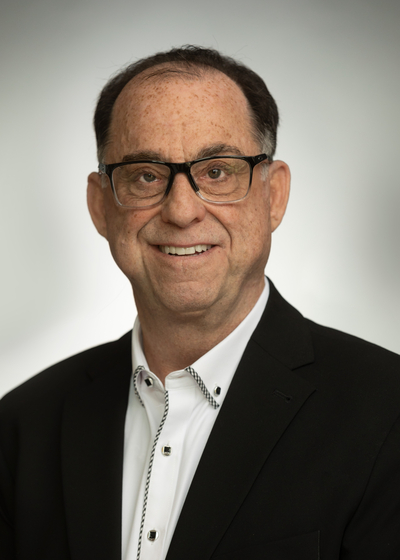 Gary S Wolfe
MBA, CPA, CLU®, ChFC®, RICP®
Wealth Management Advisor
After spending several years in the "Big 8" as a CPA, and six years in the Oil & Gas Industry in Internal Auditing, I was dying a slow death behind the desk. Simply put, I became allergic to "Corporate Politics", and what I did for a living didn't matter!
I wanted to use my financial background to make a difference in people's lives. Losing my own father at 7 years old, while also partially losing my mom as well, because she was no longer available to me and my 3 siblings, as she was forced to go to work in the sixties, when Moms did not work outside the home, taught me that there is no finer love letter one can write their family than purchasing quality life insurance and disability income insurance, to protect their loved ones should they live too long, die too soon, or become disabled!
My daily frustration is that I am the easiest person in the world to put off when everything is alright, yet after 56 death claims and 10 disability claims in my 34 years in Practice, I am always the very first person people want to see when tragedy strikes. After the Medical issues are resolved, I am always the very first person they call. The CPA delivers a bill, the Attorney delivers a bill, and the Trust Officer delivers a bill. I deliver a Check! If I've done my job properly, the planning we have done together will pay the bills of the CPA, Attorney, and Trust Officer.
So why am I the easiest person to put off now, when everything is O'K'? I do not let young husbands tell me fathers don't die! That mentality falls upon deaf ears! Clearly, what I choose to do professionally makes a real difference in people's lives. I truly feel that I am doing God's work, by helping people help themselves! There is no topic in the Bible discussed more frequently than being a "good steward of Money". The bonus in my business is when my clients become my friends. That seems to happen now on a regular basis, and for that, I am truly blessed!
Education
Bachelor of Business Administration in Accounting from the University of Cincinnati
Master of Business Administration in Business from the University of Cincinnati
Awards and Recognition
Million Dollar Round Table Provisional Member (1990)
MDRT is the premier association of financial professionals. MDRT status designation is granted for one year and members must apply every year to continue their affiliation with the MDRT
Million Dollar Round Table Qualifying Member (1991-1998)
MDRT is the premier association of financial professionals. MDRT status designation is granted for one year and members must apply every year to continue their affiliation with the MDRT
Million Dollar Round Table Qualifying/Life Member (1999-2017, 2019-2021)
MDRT is the premier association of financial professionals. MDRT status designation is granted for one year and members must apply every year to continue their affiliation with the MDRT
National Association of Insurance and Financial Advisors Quality Award (2011-2018)
Award recognizing commitment to excellence in service to clients and industry
National Quality Award (1991-2010)
Award recognizing persistency and performance
National Sales Achievement Award (1990-2007)
Award recognizing performance
Designations
MBA, CPA, CLU®, ChFC®, RICP®